Opportunities to Fund Vital Home Improvements Without Debt!
We Manage Home Weatherization Programs as a Maryland Energy Administration Grantee
With the support of grant funding from Maryland Energy Administration and other sources, Building Change in partnership with EDGE Energy provides home weatherization services to qualified low- and moderate-income Maryland residents.  These weatherization services include insulation upgrades and other ways of minimizing energy waste. The purpose is to make homes more comfortable and efficient while saving money for homeowners on annual utility bills.  Click the link below to learn more about our weatherization services and see if you qualify! Share this page with neighbors who might also benefit to help your community.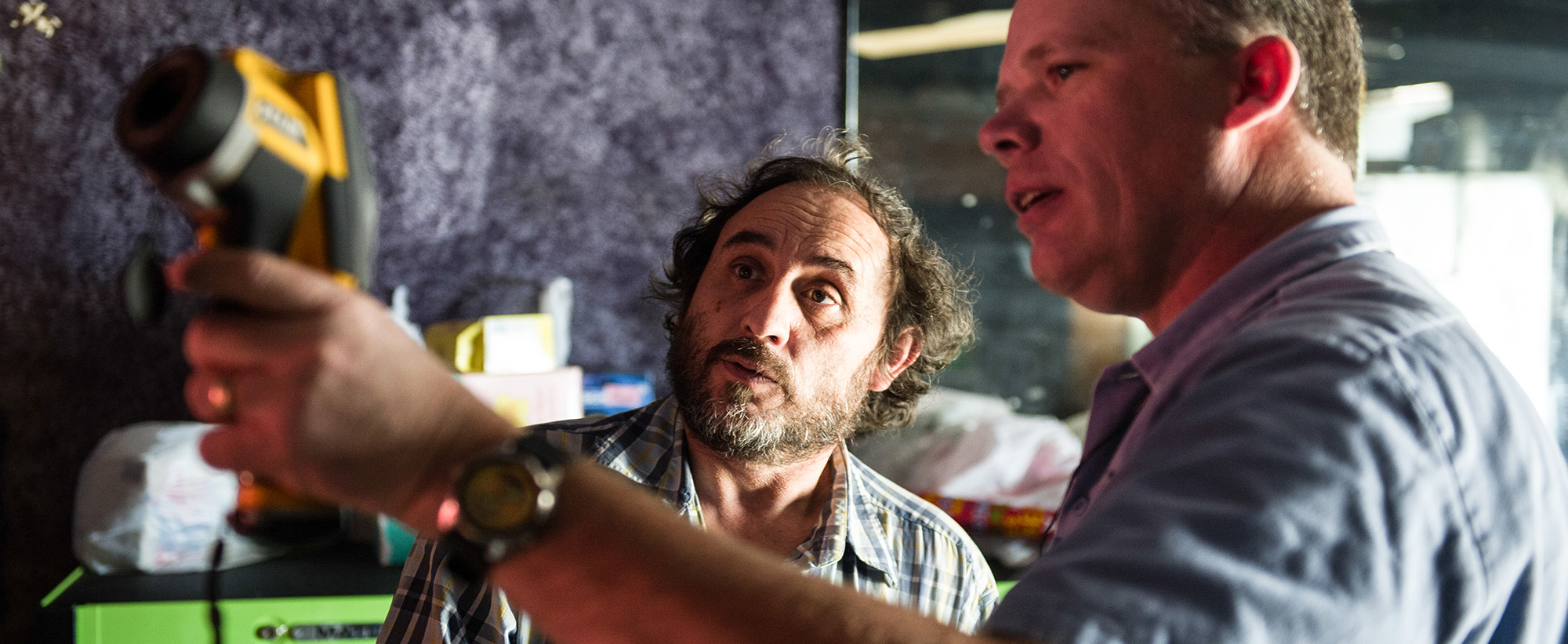 Our Four Areas of Impact
Building Change is a 501(c)(3) non-profit that strives to create a data driven market  to support investment in sustainable, verified, and vital improvements to residential and commercial built environments. We pursue solutions in four areas of impact:
Our Flagship Project: The Wayfinder Initiative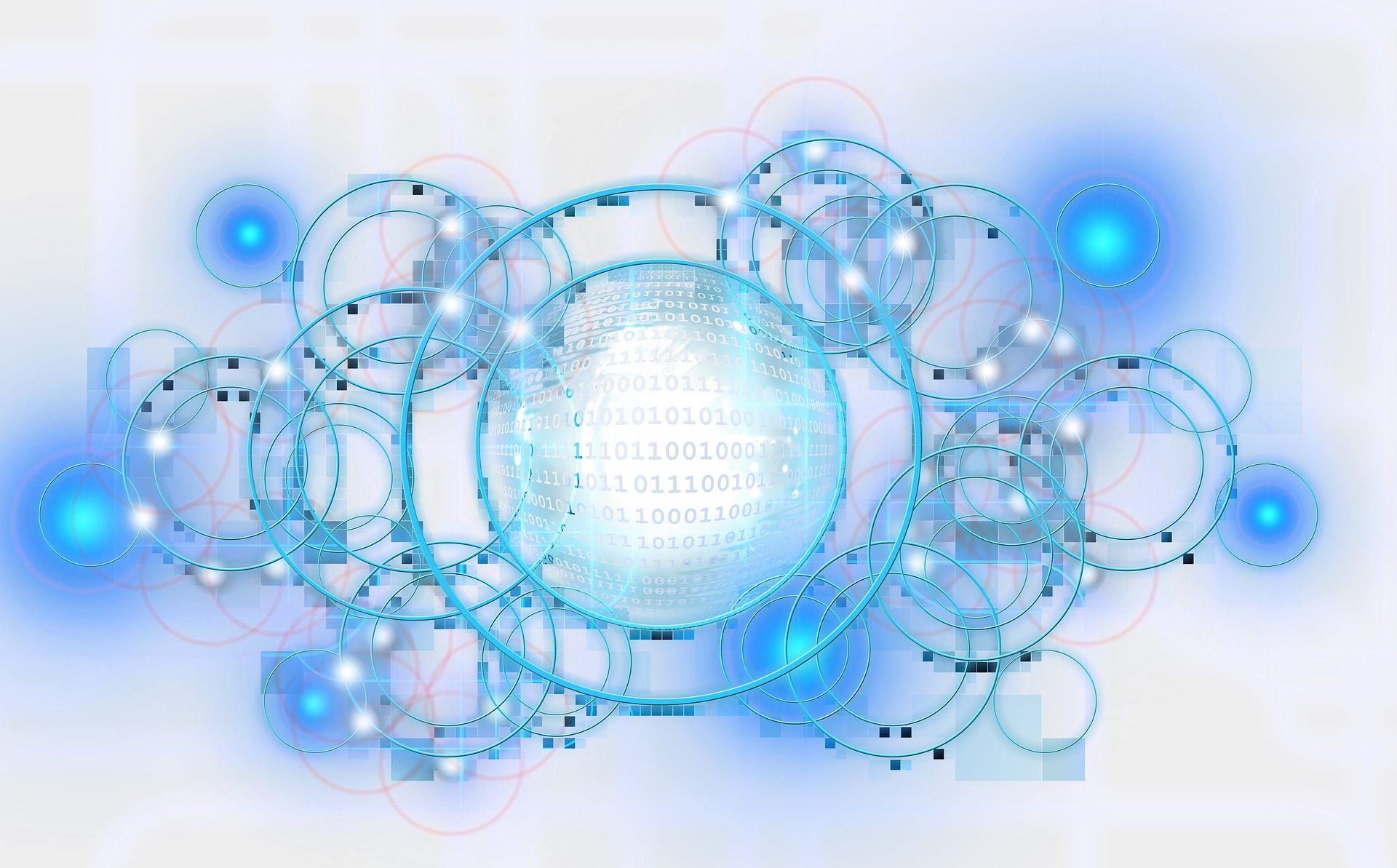 Building Change is collaborating with key stakeholders to create a self-sustaining building performance ecosystem and data megamarket. The Wayfinder Initiative will provide a platform through which home and building information is verified and valued. This data ecosystem will allow home owners and occupants to access funding for vital improvements to the comfort, efficiency, health and safety of their homes by connecting them to opportunities to exchange their data. This platform will also give corporate social responsibility, philanthropic, public policy, research, and advertising dollars an easy way to fund vital improvement project line items with proof of impact that aligns with their sustainability goals. As the name implies, the purpose of Wayfinder is to help projects in need of funding and funders in need of verified projects find each other. Wayfinder will benefit families, local communities, and the world community.
Our Collaborative Partners
Building Change collaborates with a wide range of partners to further its work and mission.
Building Change has a mission to advance consumer empowerment through advocacy, thought leadership, education, and developing technological solutions to promote and finance healthy living, data security, the built environment, community development, and sustainable construction practices. To serve this mission, we work as a thought leading force to shift the paradigm to sustainable prosperity.  We combine technology with braided funding to improve the eco-performance and health impact of housing in developing and established neighborhoods.