Sustainable Improvements are More Accessible Than You Might Think!
We Facilitate Performance Improvement for Inspired Spaces
Building Change (formerly BCFF) has a mission to advance consumer empowerment through advocacy, thought leadership, education, and developing technological solutions to promote and finance healthy living, data security, the built environment, community development, and sustainable construction practices. To serve this mission, we work as a thought leading force to shift the paradigm to sustainable prosperity. We combine technology with braided funding to improve the eco-performance and health impact of housing in developing and established neighborhoods.
Our mission drives us to deliver impact in four areas:
Board & Executive Leadership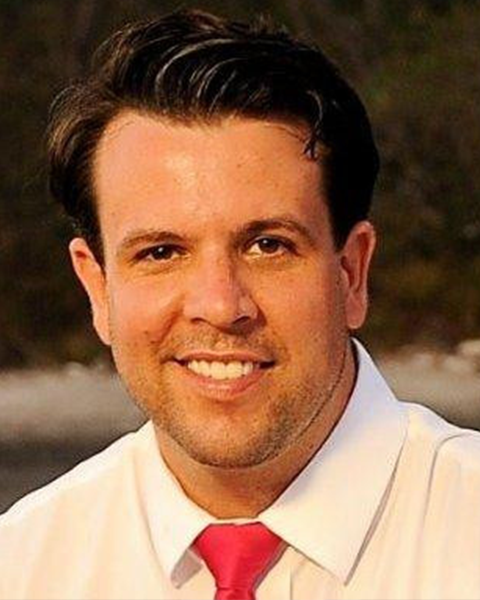 Jason Dispenza
Founder, Visionary, and Board Chair
Passionate about home performance and data sovereignty he has been an innovative energy efficiency contractor and tech entrepreneur since 2006. A circular economy and transparent technology advocate his leadership brought EDGE Energy accolades as HPwES 2019 Contractor of the Year!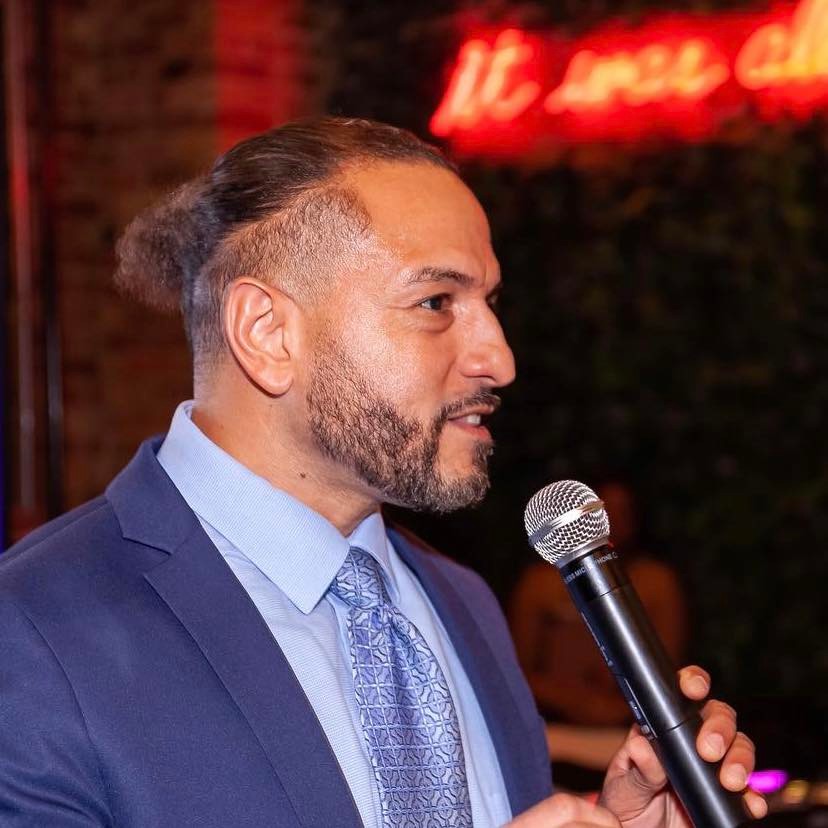 Victoria Andre King
Board Treasurer; Communications Director
A MS candidate (ABA), she has applied audiovisual media as an educational tool since 1995. A producer of documentary films and broadcast programming in Europe she works to give voice to social and environmental concerns, a counselor and educator she advocates for proactive social responsibility.
James Miletello
Board Secretary; Strategist and Development Director
James is non-profit consultant and volunteer who specializes in providing tactical, creative, coaching, and strategic consulting to organizations and individuals wanting to effect social change. He is particularly adept at helping clients better understand their motivation and what obstacles they may be facing which impede that motivation (and subsequently) successful pursuit of their vision.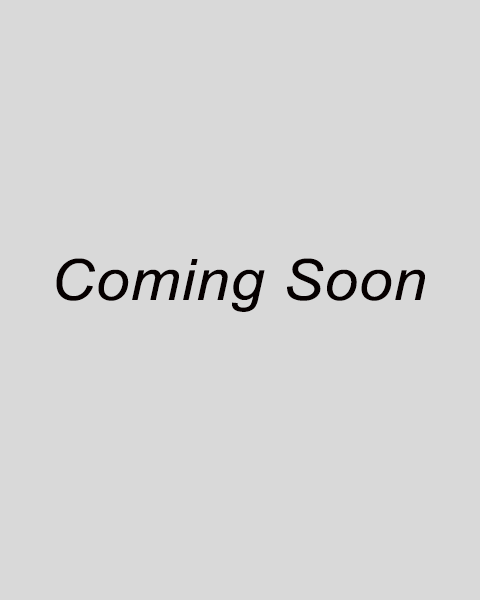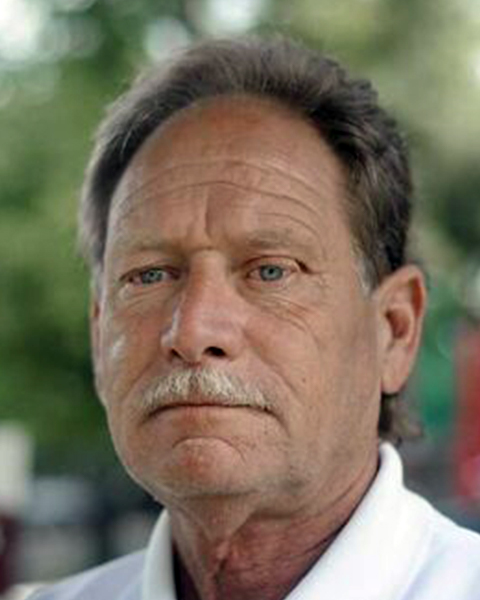 Allison Miller
Sustainable Modifications Assistant
Bio Coming Soon.
Jim Flynn
Sustainable Modifications Director
With nearly 40 years of law enforcement experience in Maryland communities, Jim has been instrumental in winning and managing the deployment of Energy Efficiency grants for Building Change. Dedicated to continuing to support the populations he served his leadership and commitment to excellence are invaluable.